Hello, I'm Fernando
A SOftware Developer
I code for individuals, big & small companies. My main focus is on API integrations but also focus on  building webpages, webapps, relational databases and some software arquitecure.
Websites
Informative websites or landing pages to share basic and useful information.
Api Development
Building and integrations api services to your products.
Software Arquitecture
Design and implementaiton of  software arquitectures.
Databases
Createtion and adminstration of relational and no relational databases.
WebApps
Building web applications with propouse.
Software Planning
Analisis and organization of projects that require guidence and tight quality control.
Make Your IDEAS a reality.
I will help you to achive that goal.
Every successful project starts with a well defined idea. This is one of the most difficult task but as soon as we get the main mission, the ground work gets easier and achivable.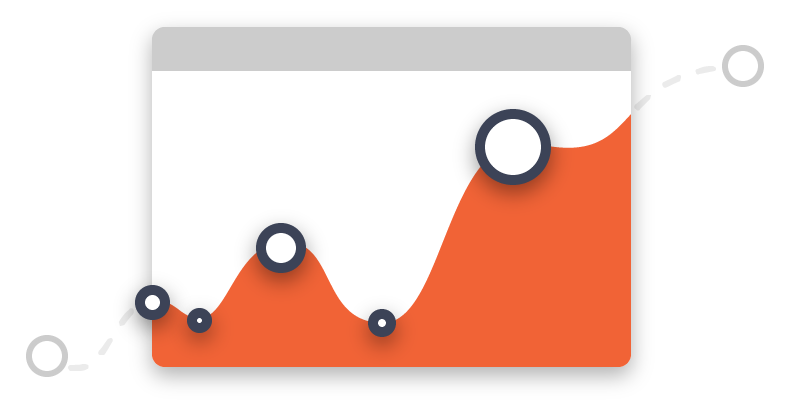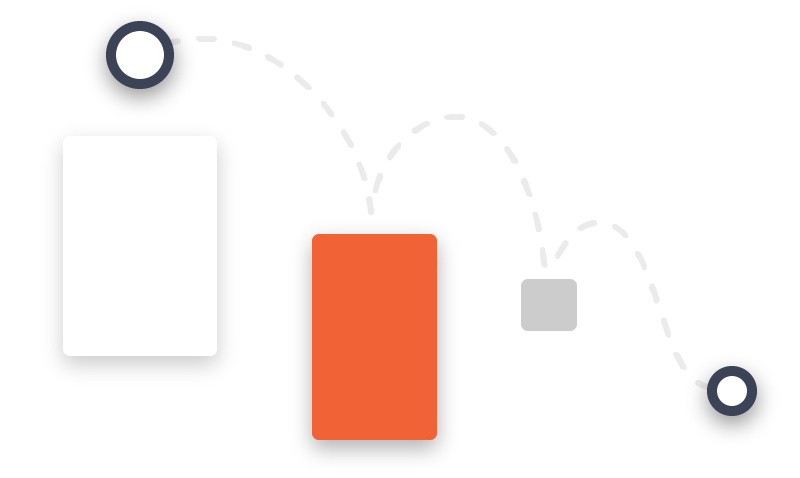 Let plan to make it a reality.
Every effort to bring your ideas to life need some careful planning.
Let start with well definded  actions.
The best way to make sure  that idea becomes a reality is to create actions. This are small iterations on the final product. Turn your idea into services for customers!
Sometimes I blog About useful things
No Results Found
The page you requested could not be found. Try refining your search, or use the navigation above to locate the post.
Let's Start a Conversation